Airway Construction can handle any commercial or residential project, large or small.
24 HOUR EMERGENCY SERVICE: CALL (937) 429-4300
If you are facing an emergency or disaster situation, we are ready 24/7 to move into action. Operating a fleet of emergency vehicles, Airway can rapidly mobilize to reach your site, day or night. Whether it's fire, flood, or water damage, our support staff is skilled in these scenarios and understands the clock is ticking. If you need emergency help immediately, call (937) 429-4300 or contact us anytime online.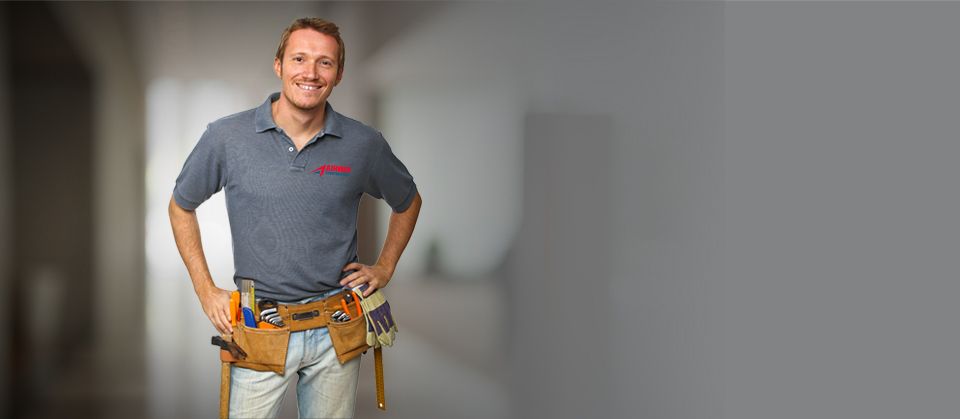 Join Our Team!
Our customers demand skilled, clean and responsible people who get the job done on-time and professionally. If you feel you have what it takes to join our team, we'd like to learn more about you.